::: GÖoglehax.com :::


The $3 Vampire. >
We at googlehax see it as our mission to provide our customers with one-stop "solutions" for s. $3 Vampires, the notation-diversified structure and knowledge allow us to face the challenges. Several challenges come to mind. Number one. We work closely with customers and prospects to provide superior quality hax and broad services. We focus on establishing short/long-term relations with our customers, the web. As for now it is owned by lead to cover material, or the good leads. Our supreme goal is to only accept the golden sand. We look at it as the only way to our own success.
FOUR SIXTEEN RETROSPECTRUM CRANIUM DEVICE CAPABLE OF 400000032KB PER 16 OF YOUR EARTH DOLLARS.
What is GOOGLEhax.COM ? only jesus knows the answer.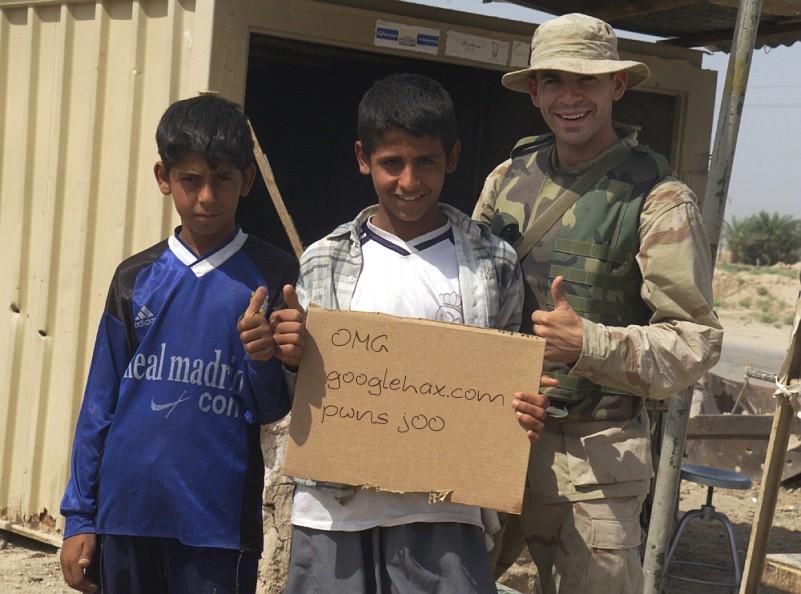 coming soon: Googlehax, the rpg

Disclaimer: We are in NO WAY associated with the very fine search engine: google.com. Don't sue us please.